By connecting to the real world of students' lives, authentic learning enables students to become lifelong learners who contribute to society and the wider world as active and discerning citizens. Authentic learning is central to our work as Catholic educators because it promotes the continual growth and wellbeing of the whole person — spiritually, intellectually, emotionally, socially and physically.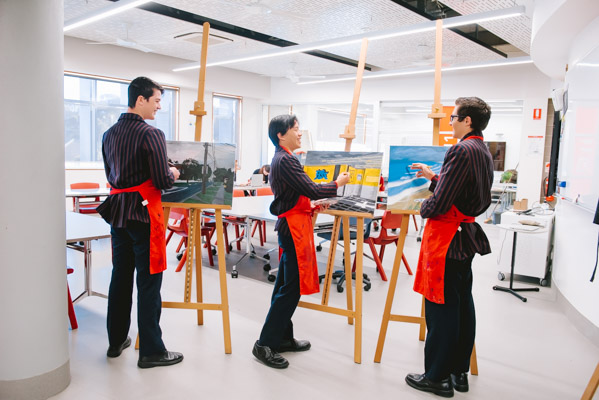 At Marist Catholic College Penshurst we aspire to:
Foster a love of deep learning – Dream More
Celebrate and work hard together – Do More
Engage in critical and creative thinking – Learn More
Nurture all members of our community – Become More.
In our commitment to the development of active and informed citizens we want to encourage students to dream more do more, learn more and become more.
The repetition of the word more emphasises our dedication and perseverance to continually challenge and inspire students to reach the plan God has for them. This is a cyclical process which connects each pedagogical principle and encourages all members of the community to Aspire to be Inspired.