The modern and welcoming facilities at Marist Catholic College Penshurst enable our students to engage in both collaborative and independent learning to build the skill sets they need for the future.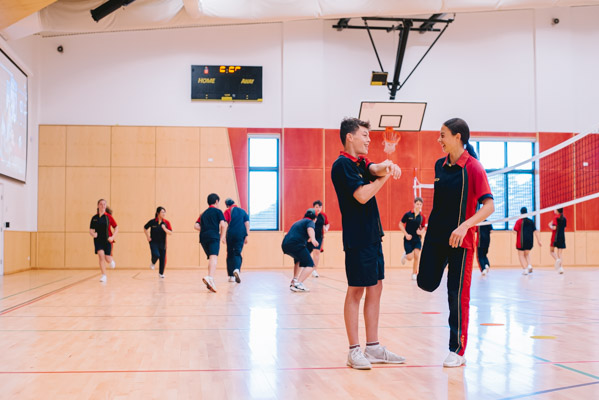 College Hall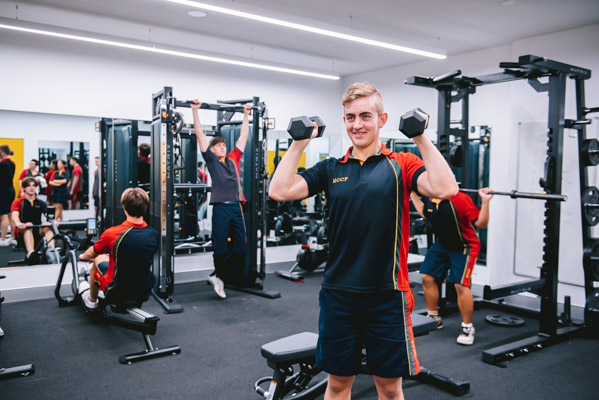 Fitness Studio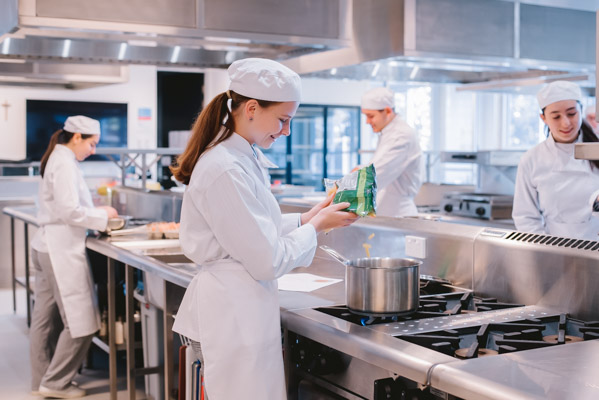 Hospitality Kitchen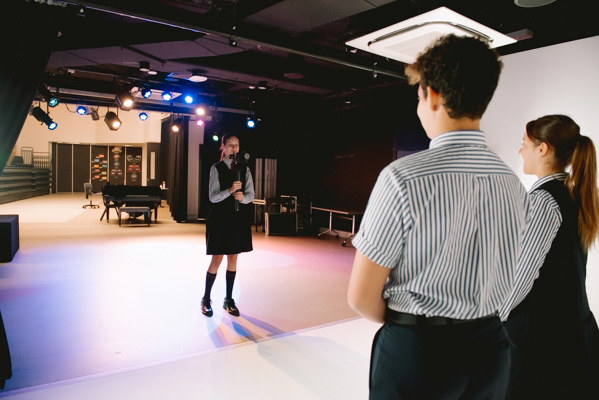 Performing Arts Centre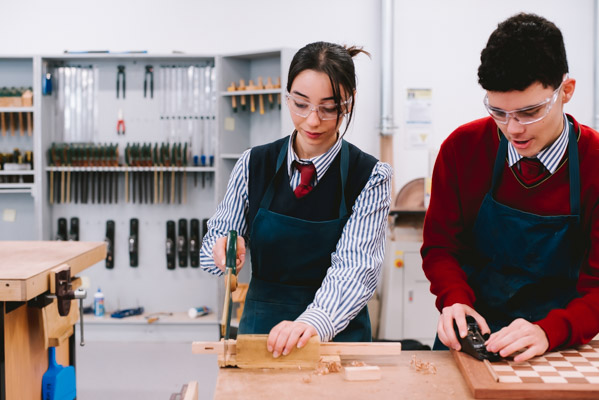 TAS Workshop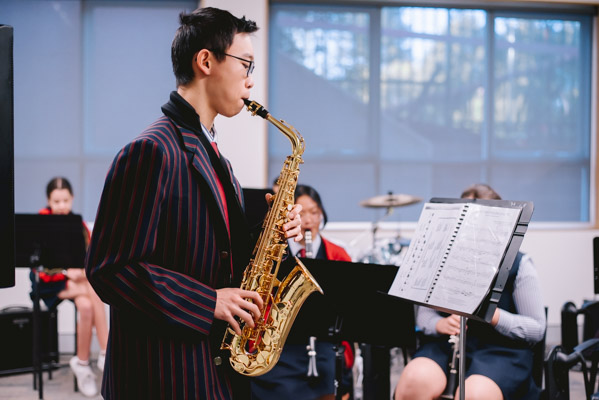 Music Studio
The College vision for learning 'Aspire to be Inspired' has been a critical factor in the creation of both College campuses. The way students learn was the key consideration in designing the spaces. In essence, the design of the spaces has been based on the premise that the building is there to create an experience where students and teachers are inspired to love learning. Each campus has a chapel located centrally providing all members of the community the opportunity to enrich their faith life.
Students are using the break out spaces in different ways to support their learning – in groups or on their own. The group sizes vary and teachers and students mix in a seamless learning hub that integrates classrooms, seminar rooms, multi-purpose spaces and collaborative seating areas.
In addition to flexible and interactive classrooms, there are several specialist spaces providing curriculum diversity that include: commercial kitchens, art studios, drama theatre and performance space, music studios, dance studio, science laboratories, TAS workshops and design studios. The College has multipurpose gathering spaces on both campuses where whole school events and celebrations are held. Our College provides ample playground spaces for all students with dedicated PDHPE facilities on site.